Your best CV in just 10 minutes!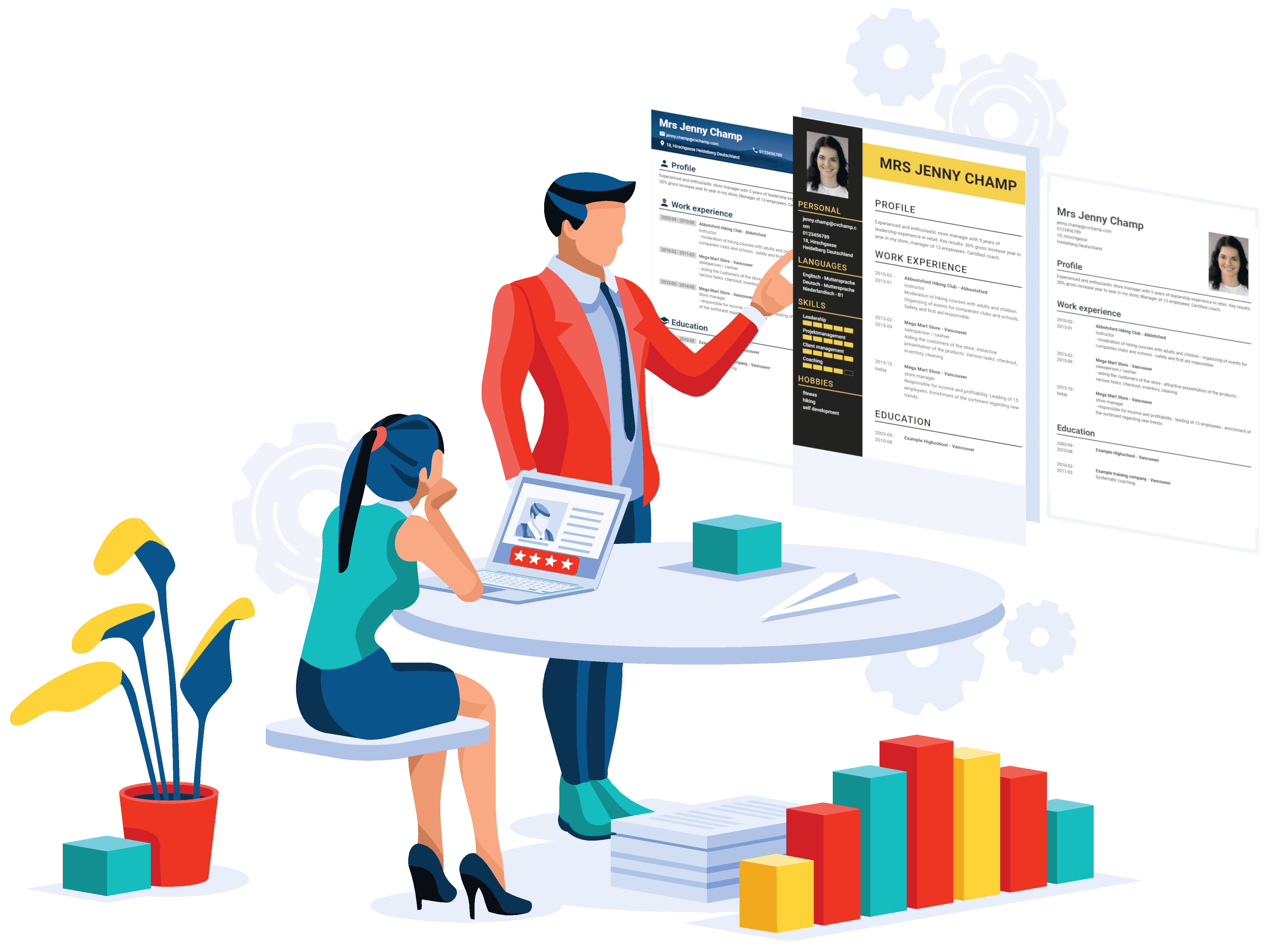 Easy to use, even from your mobile phone
We've built the entire process so that you can easily create a perfect resume – even on your phone.
Super fast - TOP resume in 10 minutes!
Enjoy our user-friendly process where it only takes 10 minutes to generate a convincing CV!
Use our editor and one of our basic cv templates for only 1€, or - if you would like to impress the manager of your dreamjob – get premium only for 19,99 € and choose from the best resume templates.
Proven and attractive resume templates
Our resume templates are built to impress. You can easily customize them to your taste without any prior knowledge – even on your mobile phone.
What people think about us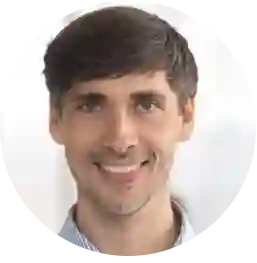 I was able to create my CV entirely on my mobile phone. That's really nice!
---
Tamás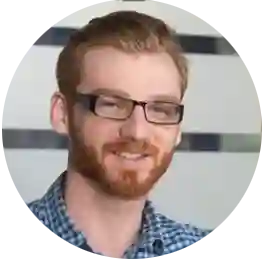 The best resume I've ever had!
---
Knut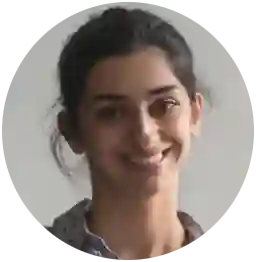 It's that easy! A few more color combinations would be nice though!
---
Yamini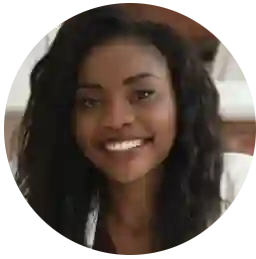 I did my CV at Zety for $99. If only I had known that I could get the same thing with better templates at CVChamp for only 20 bucks...
---
Ash
How it works
1
Enter your data
You can easily fill out the forms on your mobile phone, tablet or PC. No app needed!
2
Design
Let your creativity run free! Choose a template that suits you and customize it to your needs.
3
Download
Download your resume and apply for your dream job!
4
Get your dream job
Of course, you need to rock the interview as well :)
FAQ
Frequently Asked Questions
Can I create my CV only for 1€ with CVChamp?
Yes, you can use one of our CV templates for 1€ (no subscription, no hidden costs). However, some features and many resume templates are only available with premium account.
Will you sell my data?
No, of course not. You are our customer and the security of your data and privacy is our top priority. You will not receive any unwanted spam from us either.